I must say Ken will forever be in my good books. He did this interview in the shortest amount of time yet did it so well. I did not have to follow up with him for months unlike some of the other guys and chics I asked to do this series. He is also very easy on the eye so this should be a fun interview :-)
Some say fashion is cyclical; others see it as a constant reinvention of taste. But no matter how you look at it, style is always personal.
1. Outfit for a night out:
wear black T-shirt for clubbing.
2. For lounging around you throw on
relaxing in shorts in summer
in warm clothes in autumn/winter.
3. Which motto do you most relate to?
| | |
| --- | --- |
| | The more things change, the more they stay the same. |
| | Variety is the spice of life. |
| | |
| --- | --- |
| | Wear your heart on your sleeve. |
| | |
| | |
| --- | --- |
| | You can never be too rich or too thin. |
| | |
| | |
| | |
4. What's unique about you?
I like simple outfits which are comfortable & durable.
5. What is weird about you?
6. What would you wear for a typical day at work?
Typical day at work in summer, relax in a blue polo shirt
Typical day at work in autumn/winter, warm jacket
7. What is your favorite accessory?
8. Who do you consider your celebrity fashion icon?
Clifford Joseph Harris, Jr. (T.I)- Atlanta (GA)
11. What is your age group? Early twenties? Mid twenties? Late twenties? In your thirties? In your forties?
12 What is your occupation?
13. Are you a parent? And if so does it have an impact in your style?
14. Are you married and if so does it affect your style?
15. What you would never be caught dead in?
16. What's one trend or look that really irritates you?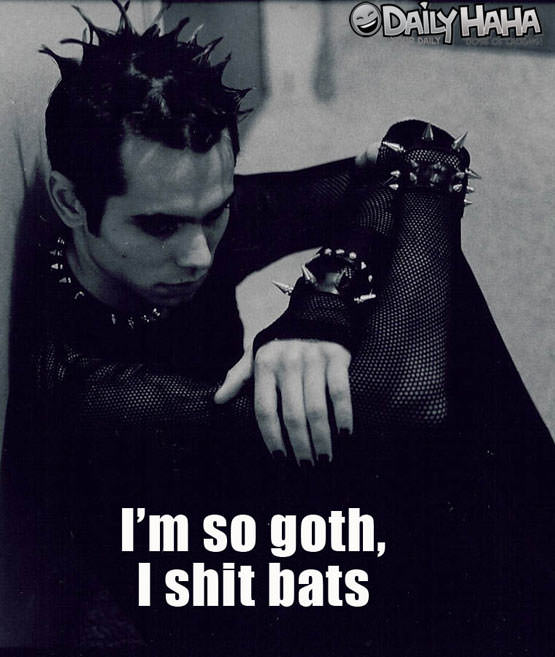 17. What inspires your style?
Current trends and the weather
18. Your best physical feature or one you get most compliments?
19. Last outfit your bought?
20. Your personal style in one word?
21. Worst look you ever wore?
22. A look that you always find attractive in the opposite sex?