I feel a bit lost in so many areas of my life so this is a post to try and find that sparkle that fashion always brings out in me. Fashion has always been a nonjudgmental place with no expectations. So this post will not be structured, but rather pieces that have caught my eye, on my to buy list or just made me look up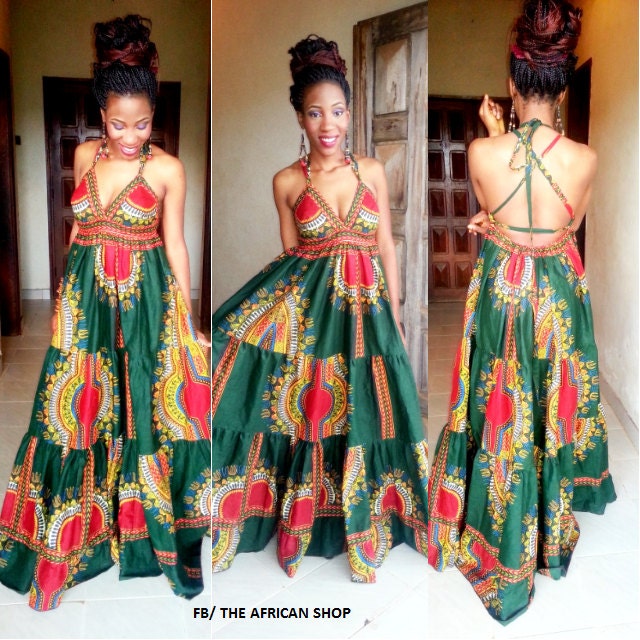 I love maxi dresses and despite my reservations about dashikis, I love this outfit
Structured and the cutout adds something interesting to this dashiki top
This is so sexy in a cute way :)
Tailored pants with fitted blazers
Stripes are always in with me, I just need to add more bright coloured tailored pants
Slaying. I am definitely making this outfit!
Accessory goals!!!!!
wide- legged bottoms are back and i think for me this could be a safe start.
I need new skinny denims. That angora sweater looks so delicious.
I absolutely love white on white when done well. Plus I need like 4 pairs of white skinnies.
love love!!!! I really want Dr Marten boots
My heart yearns for ripped white skinny jeans
Doc Martens!!!!!!
High top sneakers :)
The beanie hat and high top sneakers