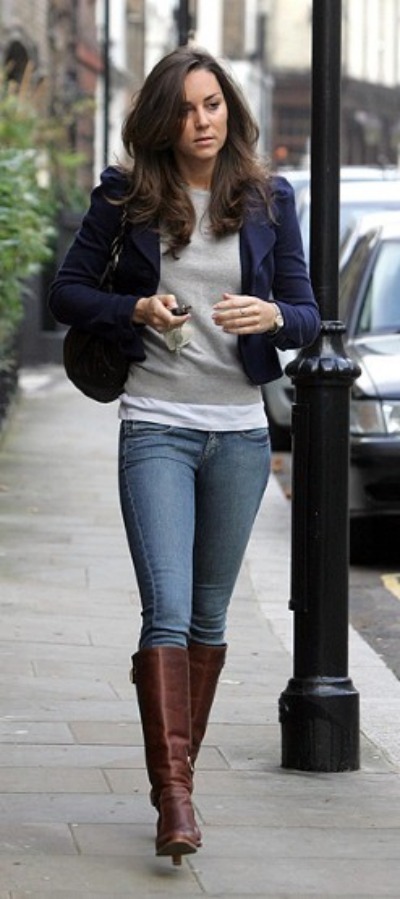 Let me start off by saying that this post was inspired by a twitter conversation I was having with one of
my closest friends
whose a Kate Middleton fan while I'm a Diana fan to the blood. Not that the two are mutually exclusive but after the Royals killed off Diana- I firmly believe this by the way- I stopped carrying about the royal family so while the whole world was going gaga and is still enthralled by Kate, I really couldn/t give a toe. I don't hate her or dislike her. Just collateral damage of Diana, the queen of hearts being offed.
That said and done this post is about a peek at both their styles, and obviously I will pick a few of my favorites seeing as these women probably have over three outfit changes in a day.
Diana loved red!! Like no kidding but it suited her. She was doing color blocking way back in 1989! Can you believe that? This woman did not wear outrageous clothes but she commanded such a following due to her quiet charm, personality and easy style. I have not always been a fan of some of her hairstyles but for most part it suited her. So do the big shoulder jackets, plaid, hats,and well fitted suits. She was not afraid to show a bit of leg :-)though often paired with some bit of hosiery.
As for Kate :-) how many pairs of boots does this girl own? more specifically knee-length boots! That and coats!!!!!!! albeit they are feminine and all but she has enough as far as I'm concerned. My favorite Kate looks are the turquoise gown and marine inspired Alexander McQueen outfit. I had to include the horrid yellow hot pants that makes me wonder what Kate was thinking when she bought, wore and left the house in those. Topped off with a blue sequined top! That was one big gaffe. That said and done. This is one pretty girl and who I have to admit has a style of her own. She looks especially good in the gowns she has been seen in so far plus she carries off all those quirky hats splendidly. I'm now a fan? Nope but I get why she has the following she has.
So do tell which of my picks are your favourite and which are a total no-no for you. Furthermore of the two who is your favourite?